CCYI GLOBAL BLOG INSPIRATIONS
Bishop David Oyedepo, the presiding Bishop, spiritual head and prophet of the Living Faith Church world wide aka winners chapel celebrates God for sparing his life from a plane crash. Dr David Oyedepo is die hard appreciator of the almighty God.
Also at the thanksgiving is evangelist Adelakun Ayewa and Evangelist Bola Are to lift God up in praise. These two praise giants had to cancel a few engagement to praise God. The bishop received the signal and he immediately called for the praise time, this is so that the praise does not become belated.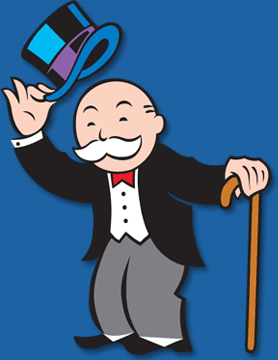 We dof our cap for a great general of our time. Shame to the devil and his agents. Jesus has excelled, and the church is marching on.